Follow the Oysters' Progress
Sea Stars's installation was completed on Sunday, May 23, 2021. It begins as a brightly colored set of sculptures and will eventually be completely encased in oysters. Follow the progress from sculpture to reef here.
Learn about how the piece came to be.
Online tax-deductible donations to the Sea Stars and future projects.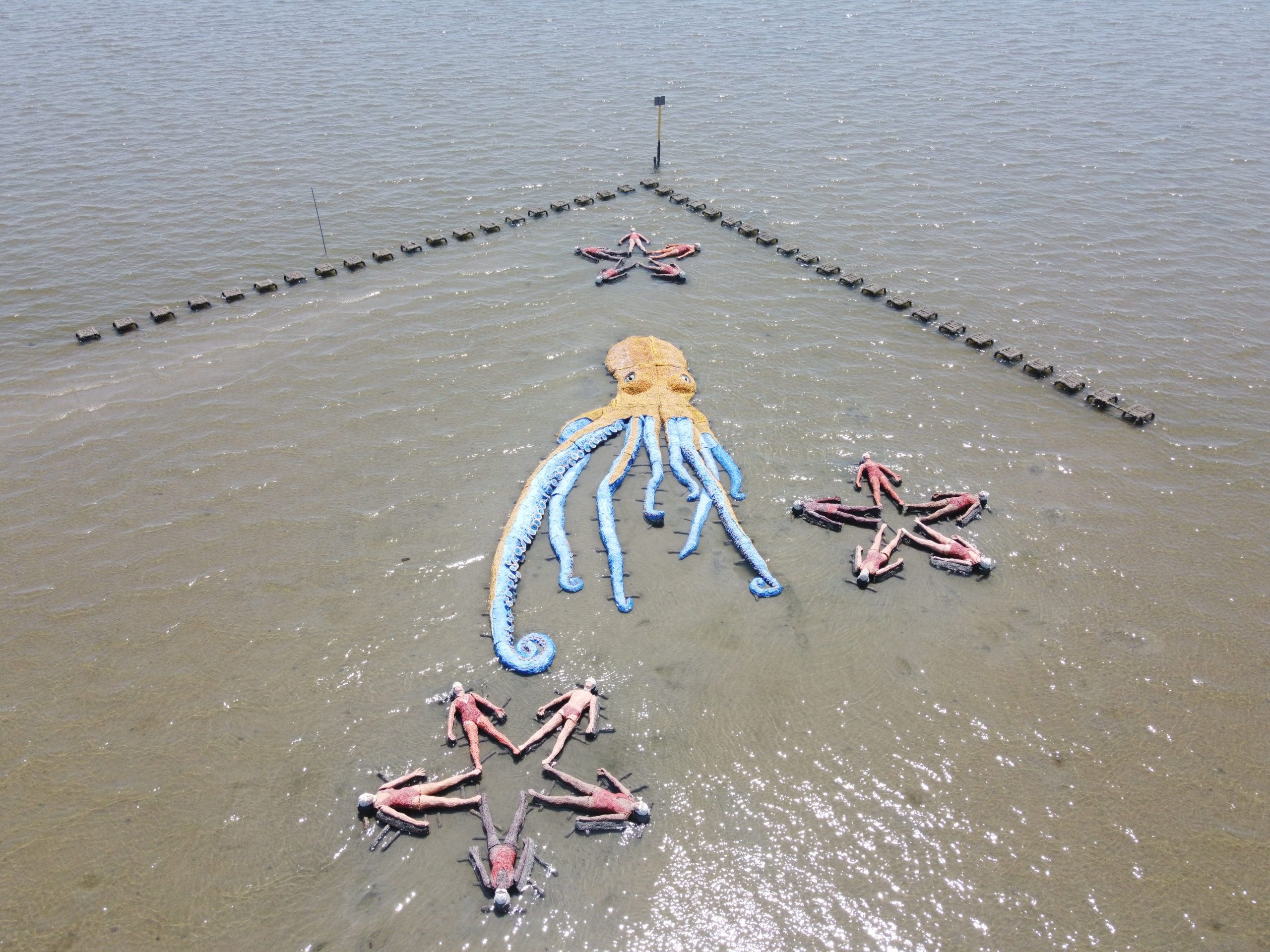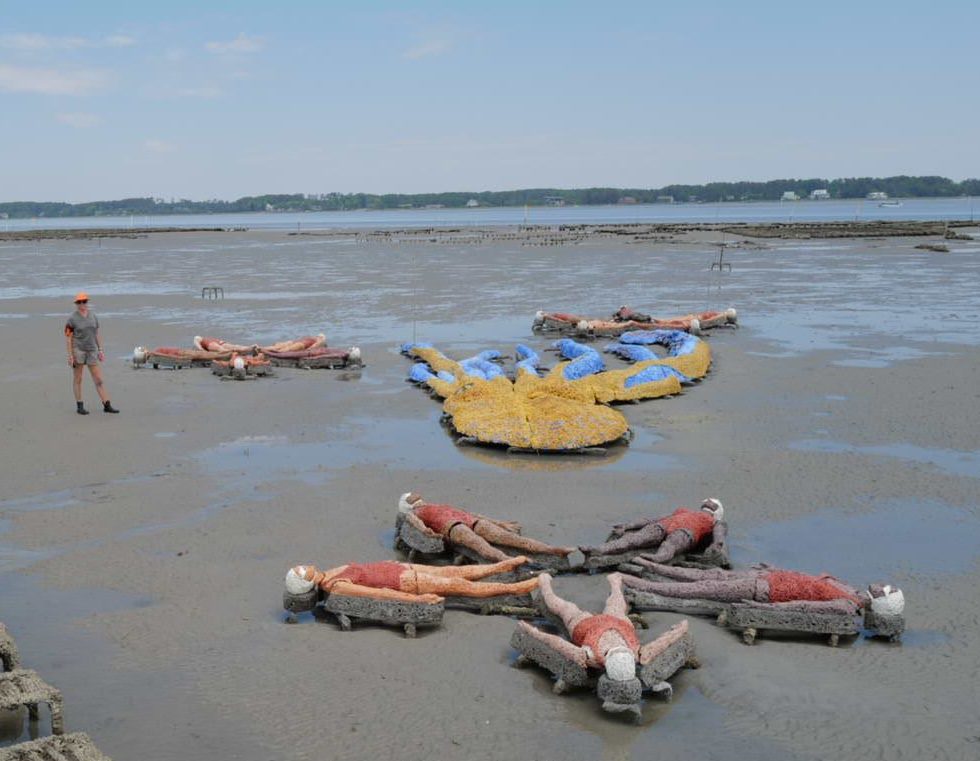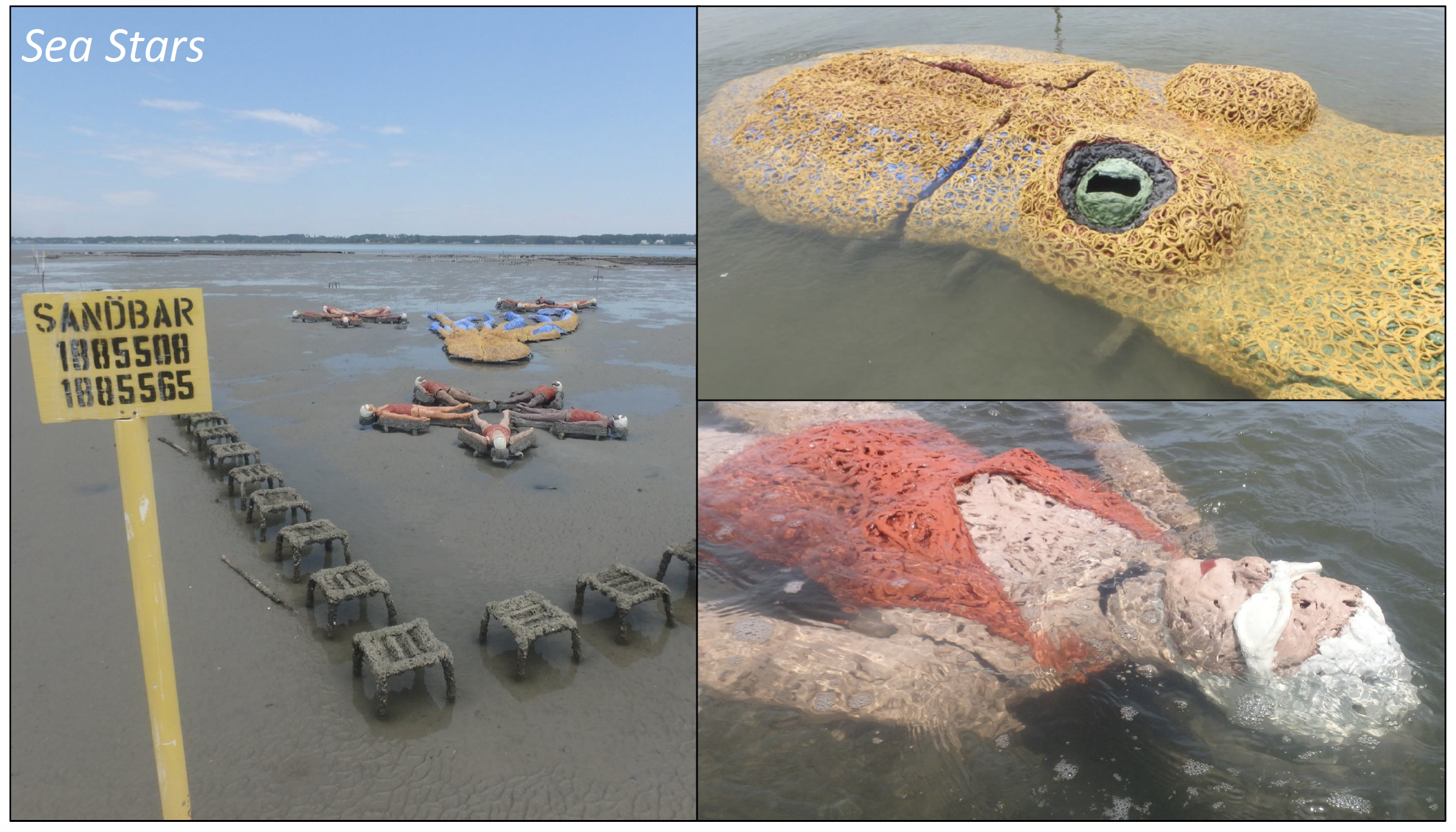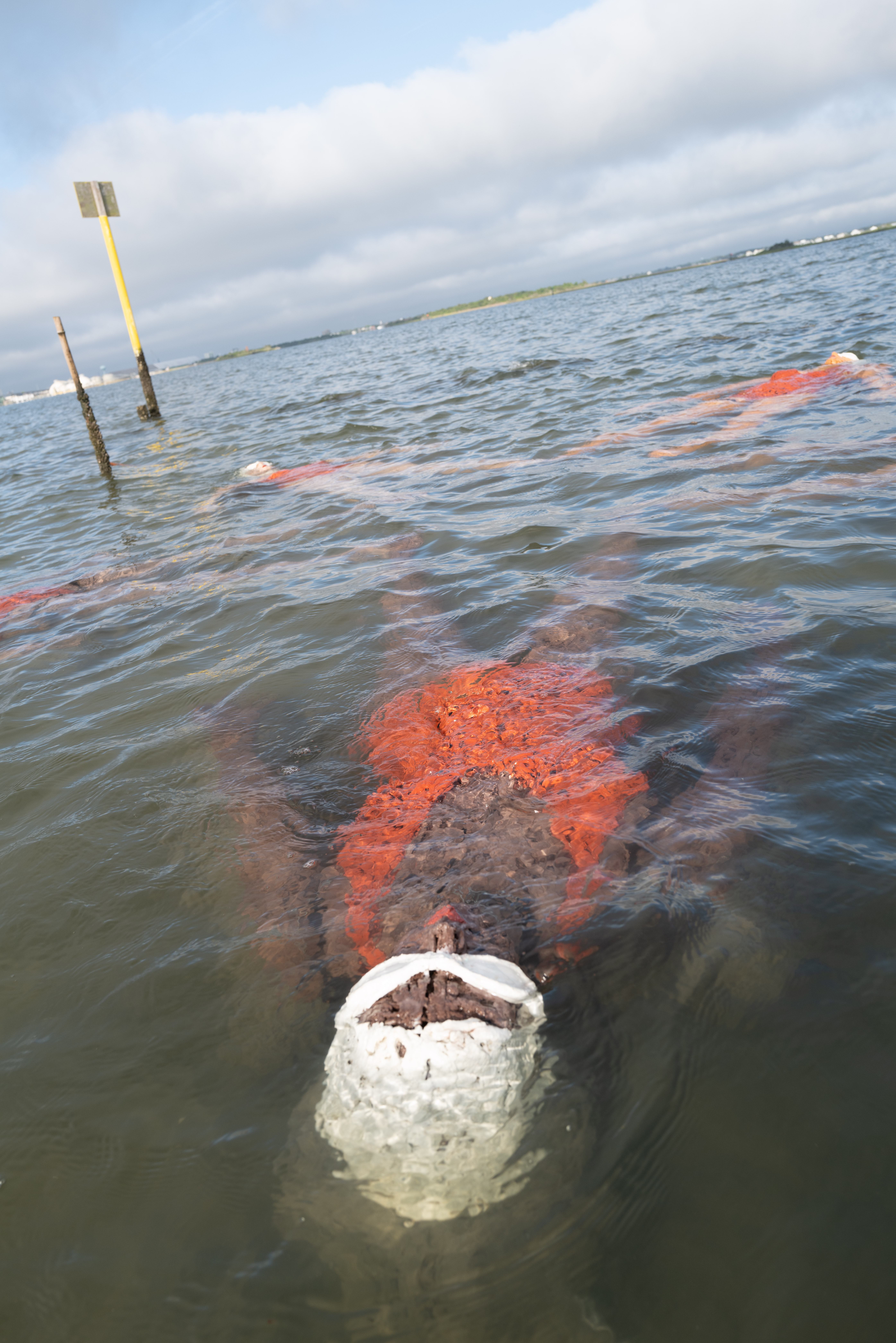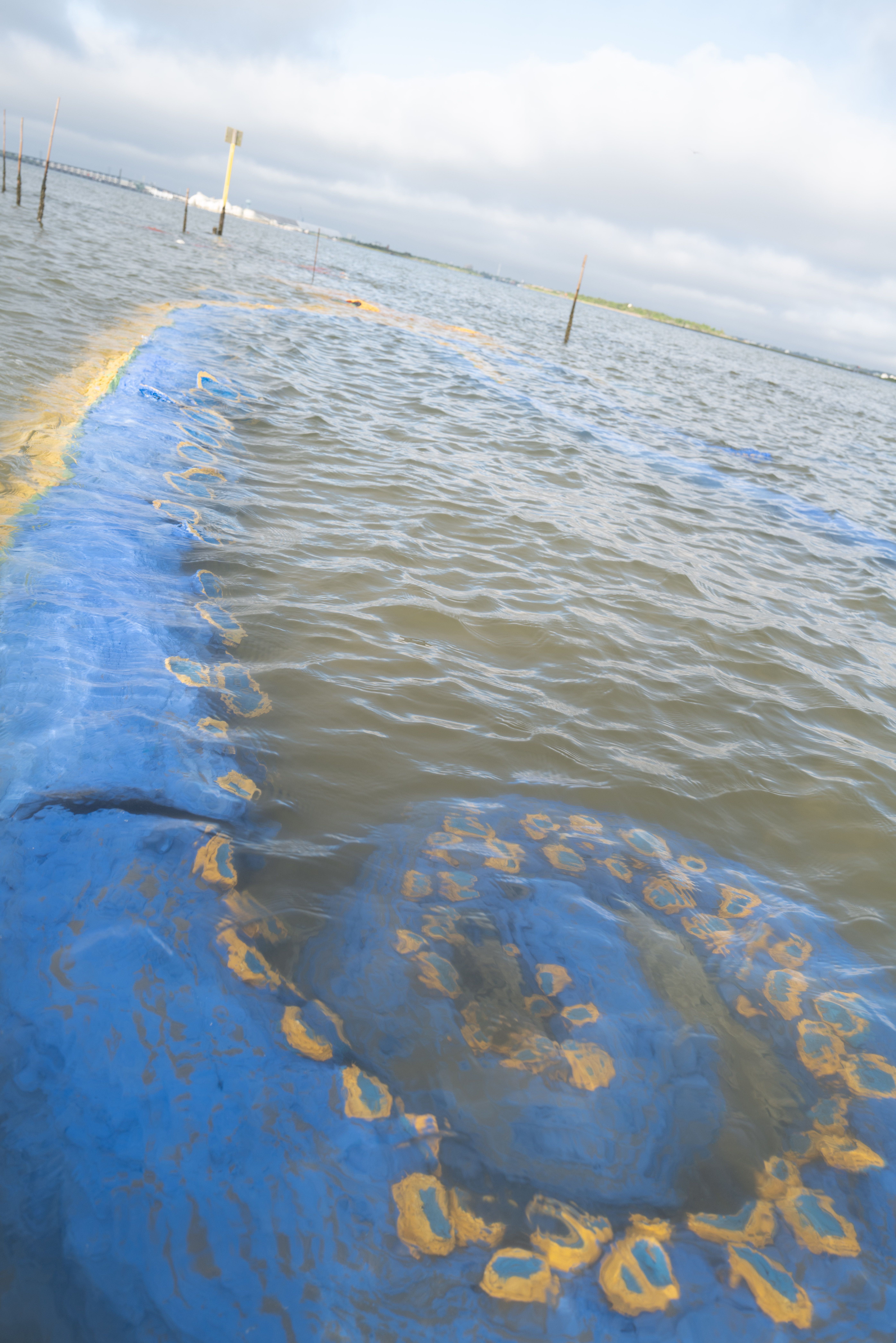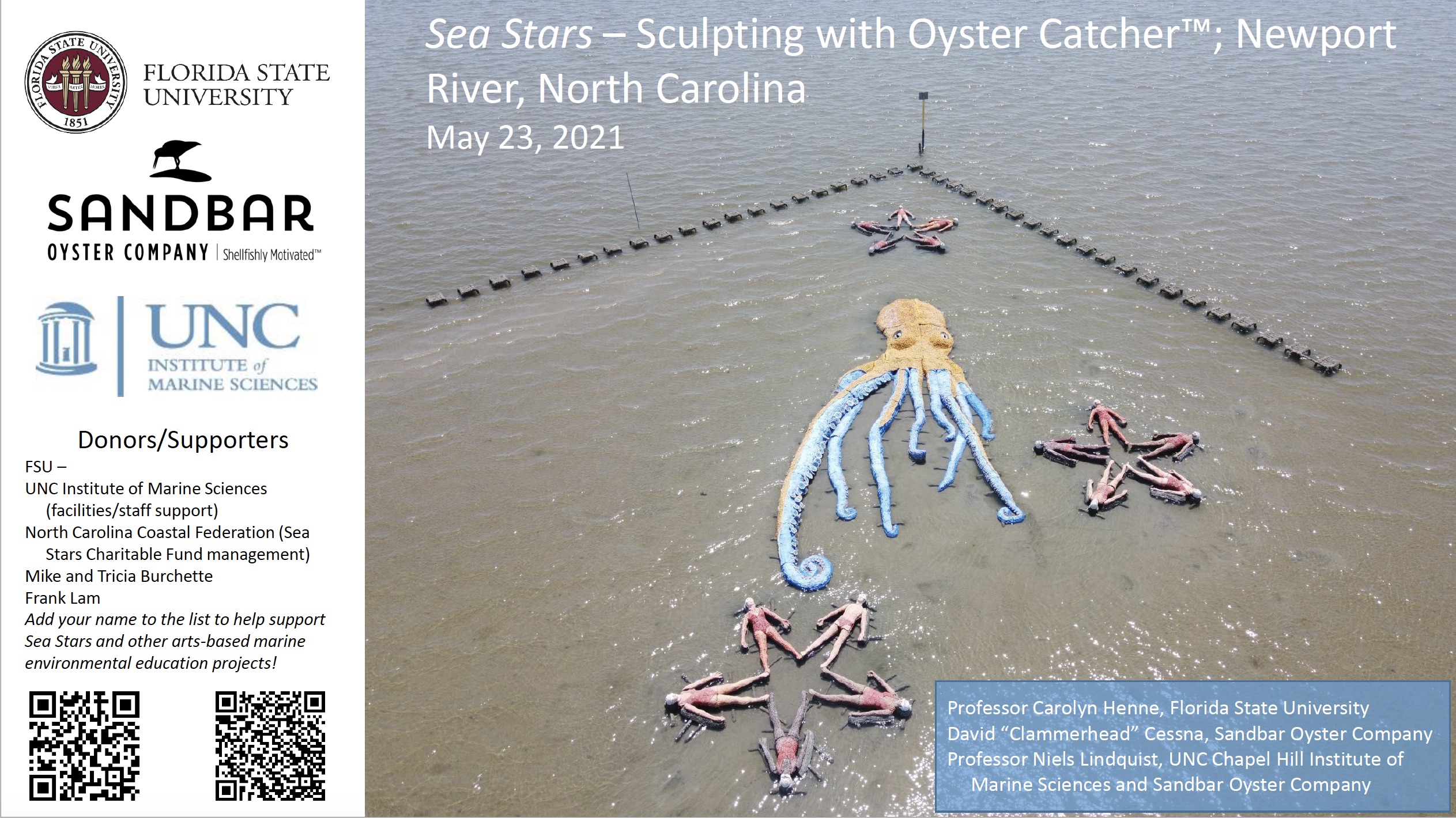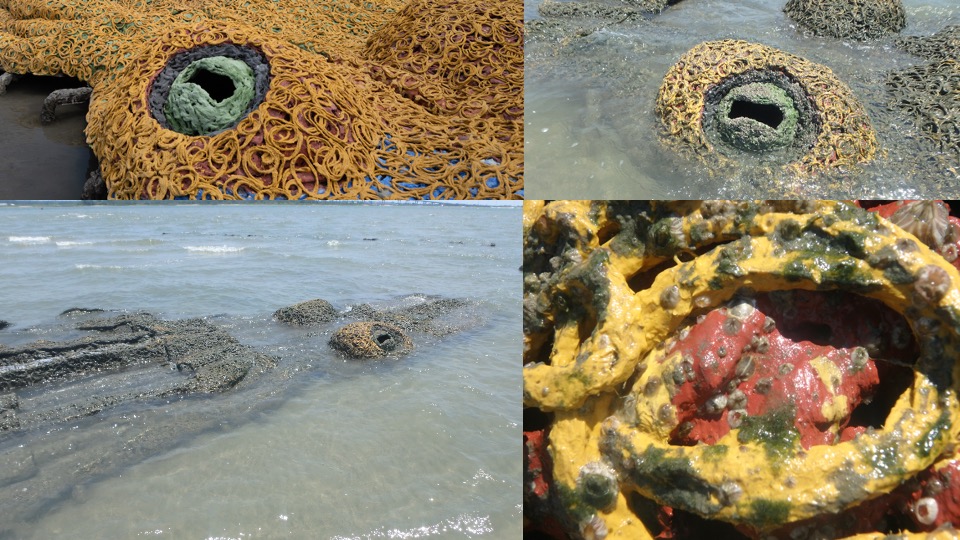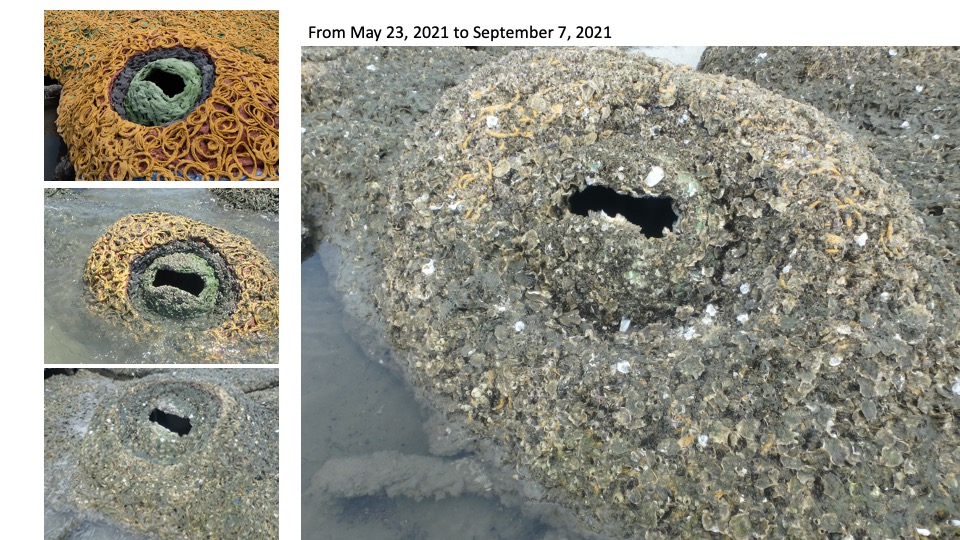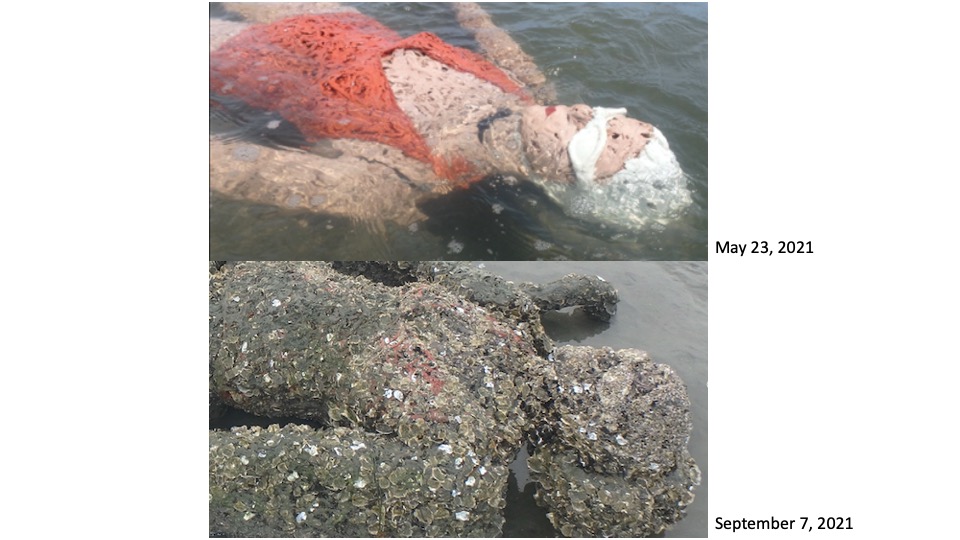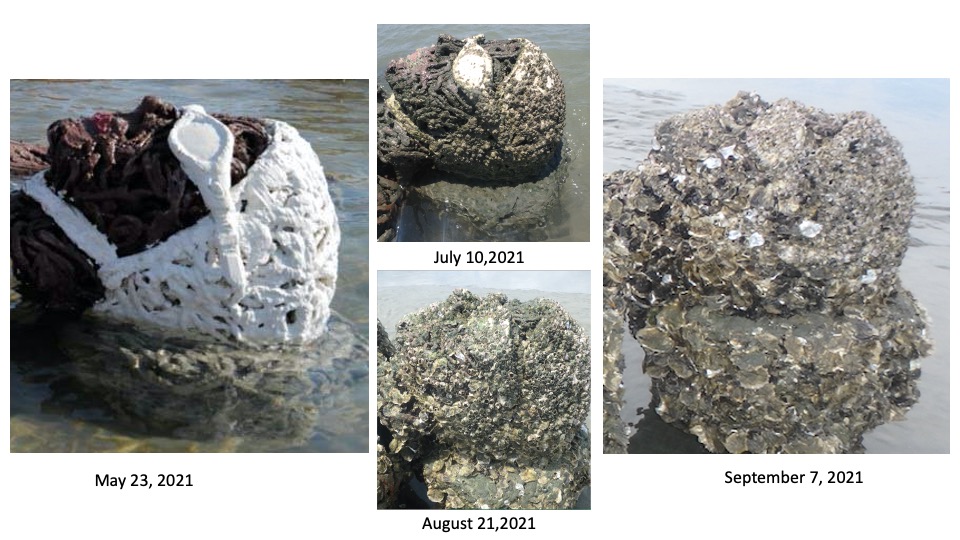 Sea Stars just completed (5/23/21)
Sea Stars (detail 5-23-2021)
Sea Stars (detail 5-23-2021)
Octopus (05-23-21 to 07-10-21)
Octopus from May to September 2021
Simmer from May to September 2021
Swimmer profile from May to September 2021